Mechanical Glass Bead Blast
Slower, gentler bead blast; produces a uniform, non-directional, low reflective surface on metals. 
Glass bead blasting is used to clean, polish, refinish, or prepare a surface for coating.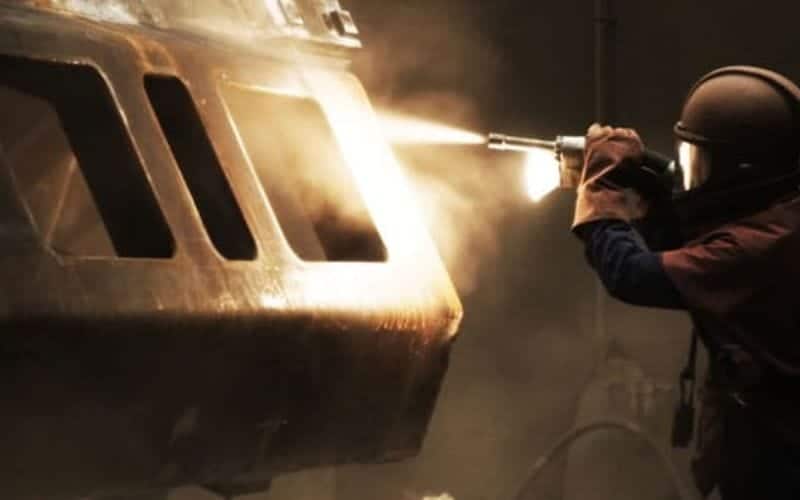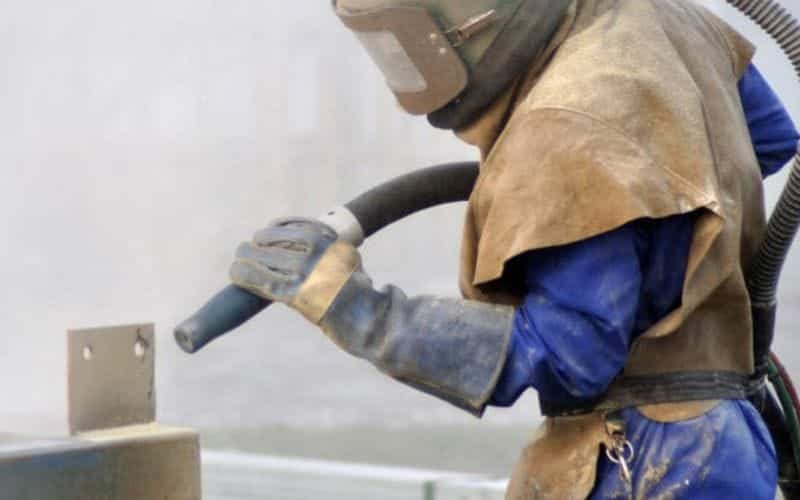 Faster, more abrasive blast; removes metal contaminants and can be used to smooth or shape a surface.
Sandblasting is often used in metal finishing to clean surfaces and prepare them for new coatings or paint. 
Process of roughing out large volumes of metal, rapidly, creating accurate dimensions.
Buctel uses advanced technology and a variety of grinding media and techniques to provide you with precision grinding and finishing services.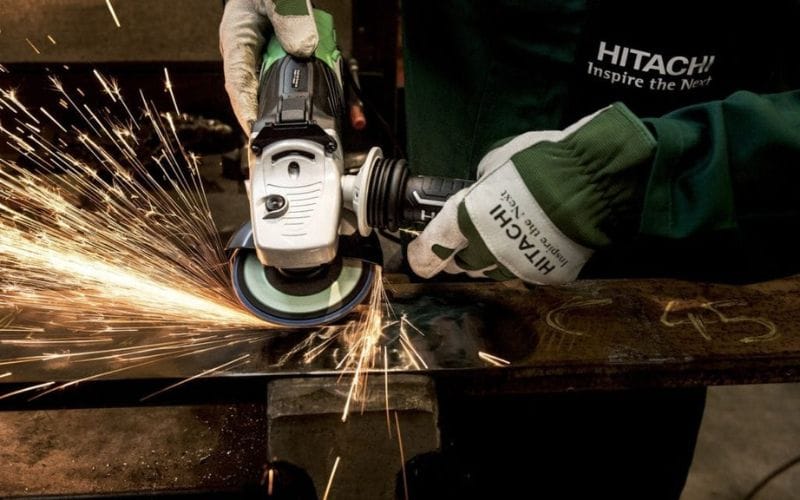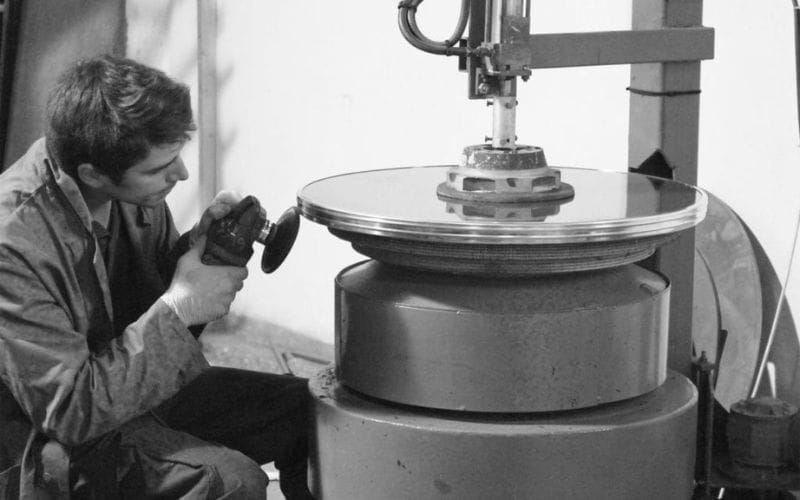 Steel, Stainless, Bronze, Copper, Brass, Aluminum
Metal polishing and buffing services smooth the surface of metals to get the finish you want. The process also removes oxidation and prevents further contamination and oxidation.